2019: AromaPrime Creates a Buzz Around the World!
We have had a busy year! Let's recap some of AromaPrime's most exciting escapades in 2019:
In the News!
From our own segment on BBC News about the creation of Thorpe Park's themed aromas, to interviews on BBC Radio Solent, the media has enjoyed sharing our secrets. There has not only been a big interest in our wacky pongs for theme parks, but also in how our aromas bring comfort to those living with dementia.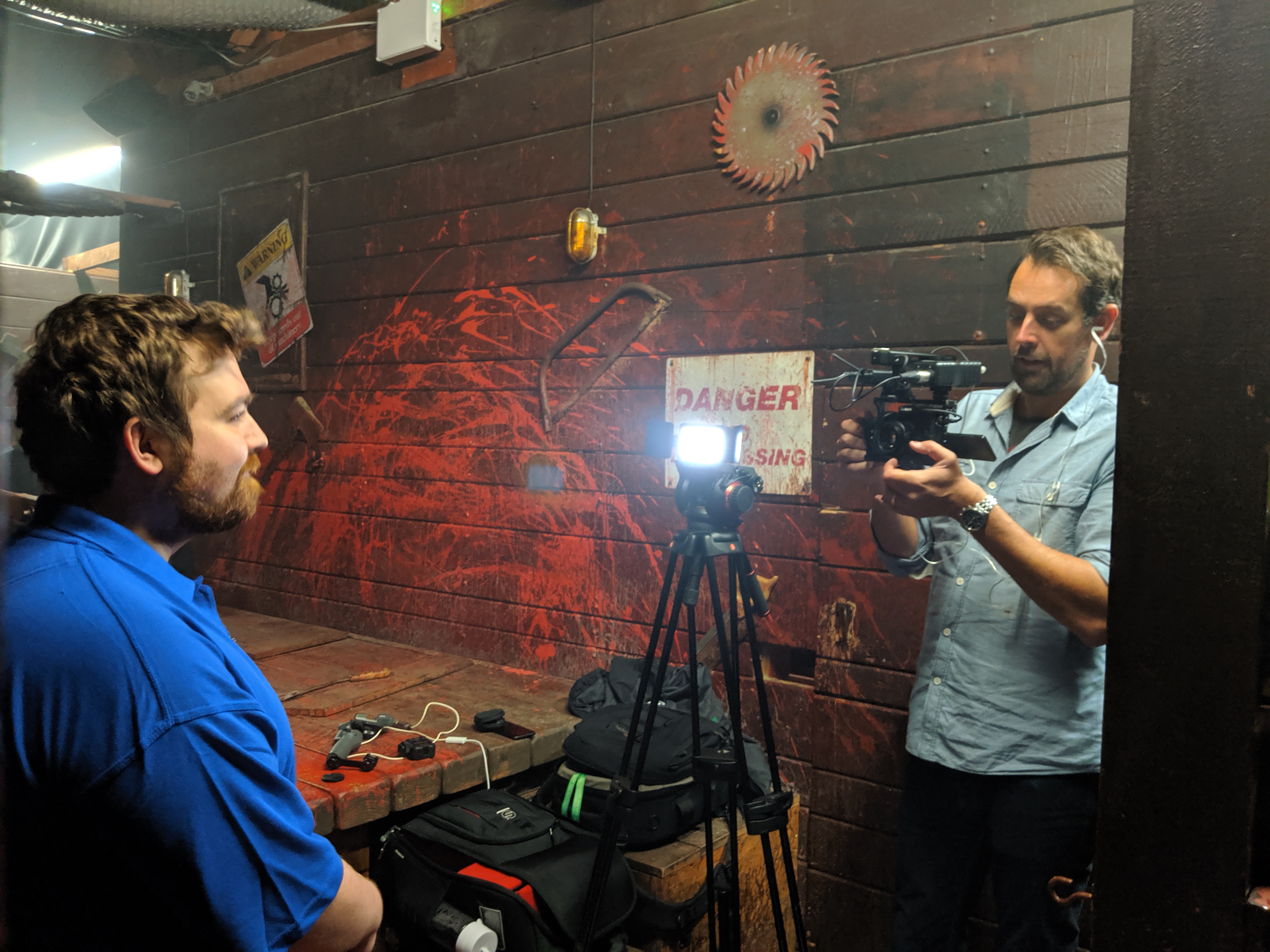 We have had some big magazine appearances this year. Park World magazine created a double-page spread about our work with attractions, which our friends at design company THEME3 contributed to. We also worked with the children's publications First News and AQUILA magazine; because children are one of the biggest demographics who experience our smells, we find it important to interact with them and understand their imaginitive expectations when they visit venues using our products!
Expos Around the World!
Our atmospheric smells created a buzz among attractions owners and designers at the huge IAAPA Expo in Paris. We set up an immersive 'themed smell laboratory' with interactive scent props and sounds too! Following this, we enjoyed a visit to the UK's Family Attraction Expo in Birmingham, sharing our knowledge with even more intrigued parties.
For the first time, we were delighted to attend the National Care Forum conference, where care home managers showed an interest in the benefits of our nostalgic smells.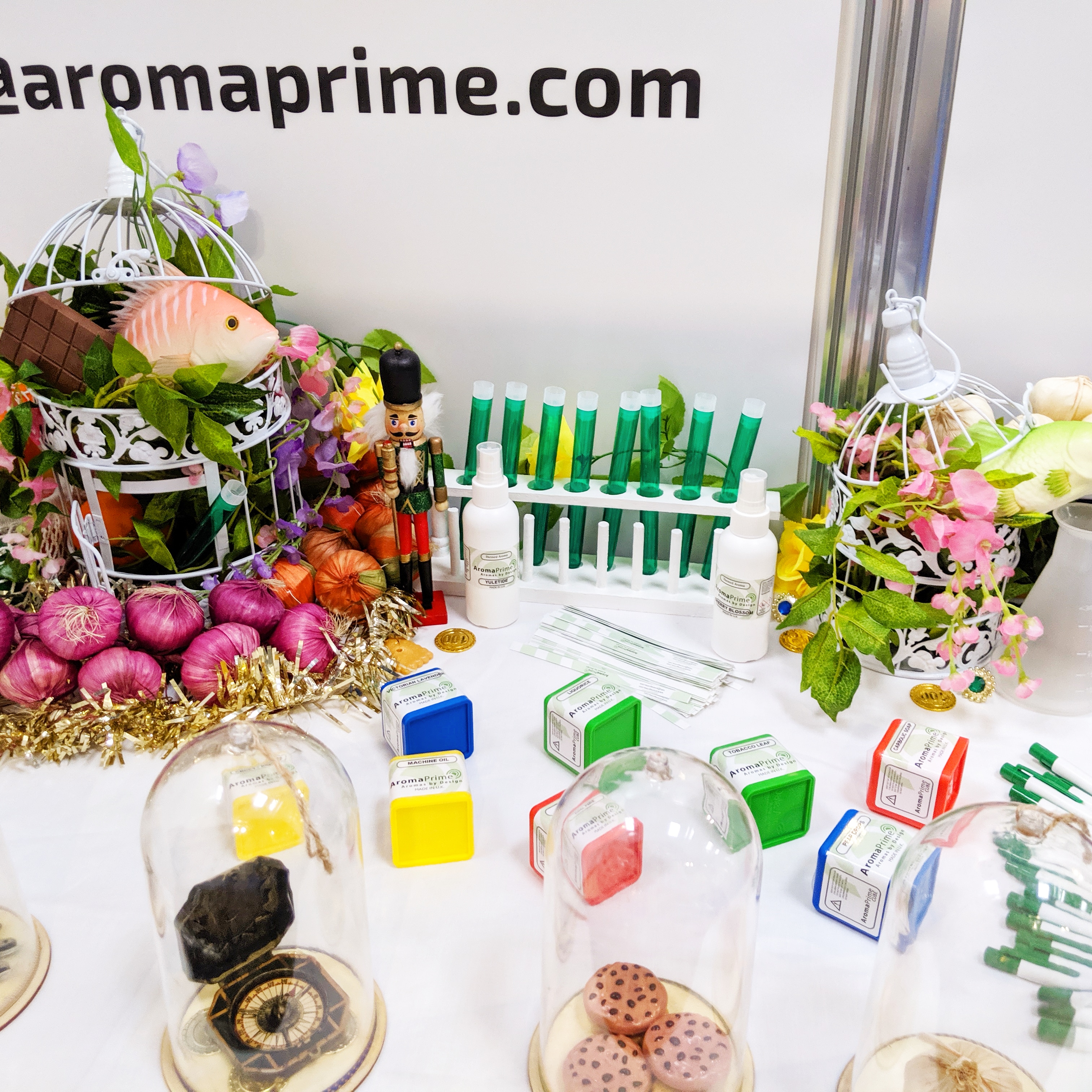 Big Projects and New Smells!
Whether it be for seasonal events at popular theme parks, educational innovations or even a celebrity Halloween party, AromaPrime has been involved in some of the world's most exciting projects through 2019. Some of the biggest were top secret!
We have also designed a variety of new aromas, including Pirate Ship, Sea Monster, Spaceship and Forest Undergrowth. At the same time, our lab has been working hard to improve our aroma recipes for even stronger authenticity. Take a sniff in 2020 to see how we've improved!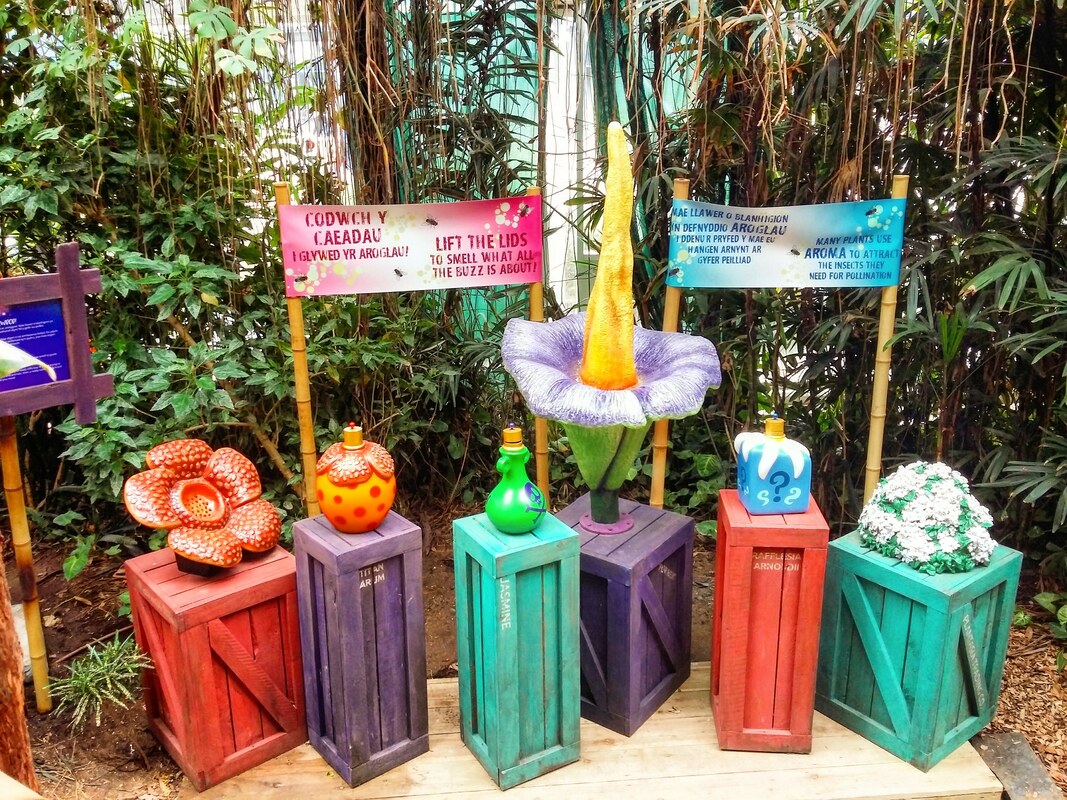 Thank you!
We want to say a special thank you to everyone to has supported us this year - particularly our fantastic customers!
A special thanks also goes to the theme park enthusiast community, who have been a great support on social media. You can see some of the videos fans have made on our YouTube playlist!
We will continue to push boundaries in the world of themed aromas as 2020 arrives, and we hope you come along for the ride!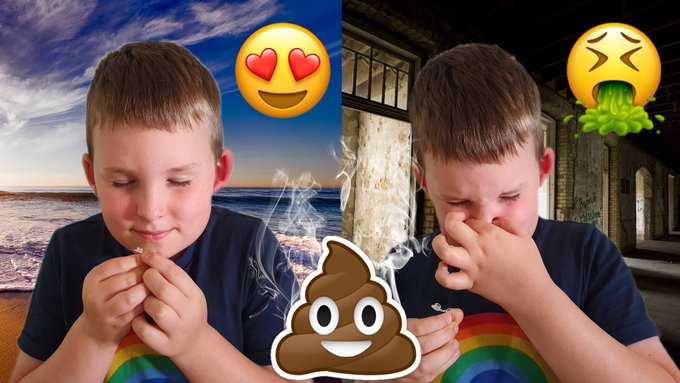 If you would like to find out how to use themed scents at your venue, contact info@aromaprime.com or call 01613272857.