AromaPrime celebrates 50 YEARS!
2023 is AromaPrime's 50th year!
We are grateful for all amazing projects our customers have involved us in over the last five decades. From theme parks to museums, and hotels to escape rooms, we delight in bringing olfactory wonder to every experience!
Take a trip through the decades to discover AromaPrime's exciting history:
1970s:
Originally founded in 1973 as Dale Air (to be renamed AromaPrime in later years), our first themed projects involved the creation of 1920s smells to bring back memories for elderly care home residents. Shops also used aromas like bread and sweets to entice customers to approach!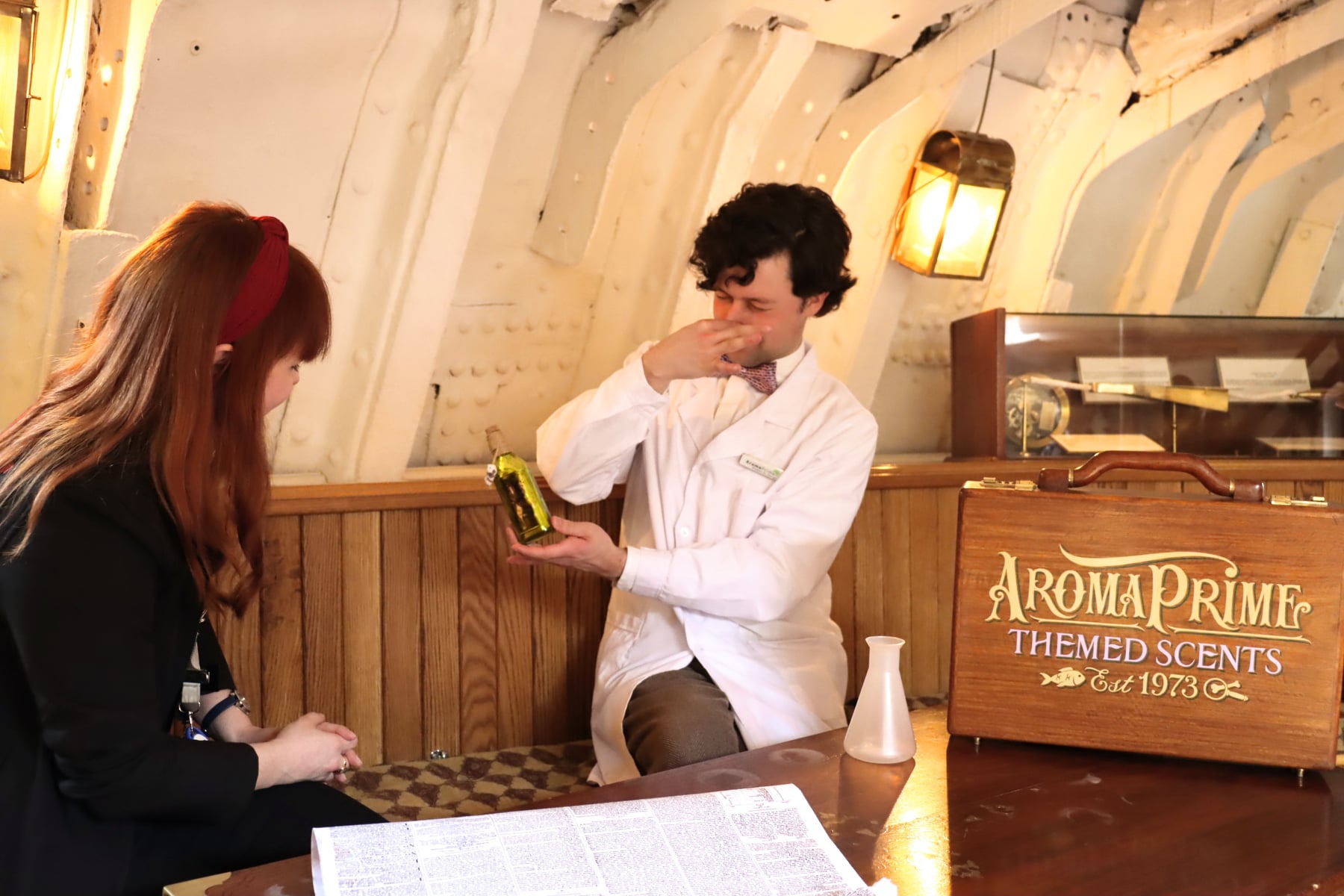 1980s:
Soon, historically-inspired smells for museums were being developed, with AromaPrime becoming the go-to company for dungeon, dinosaur and Roman toilet smells in the 1980s. Our first big museum project was the ground-breaking Jorvik Viking Centre.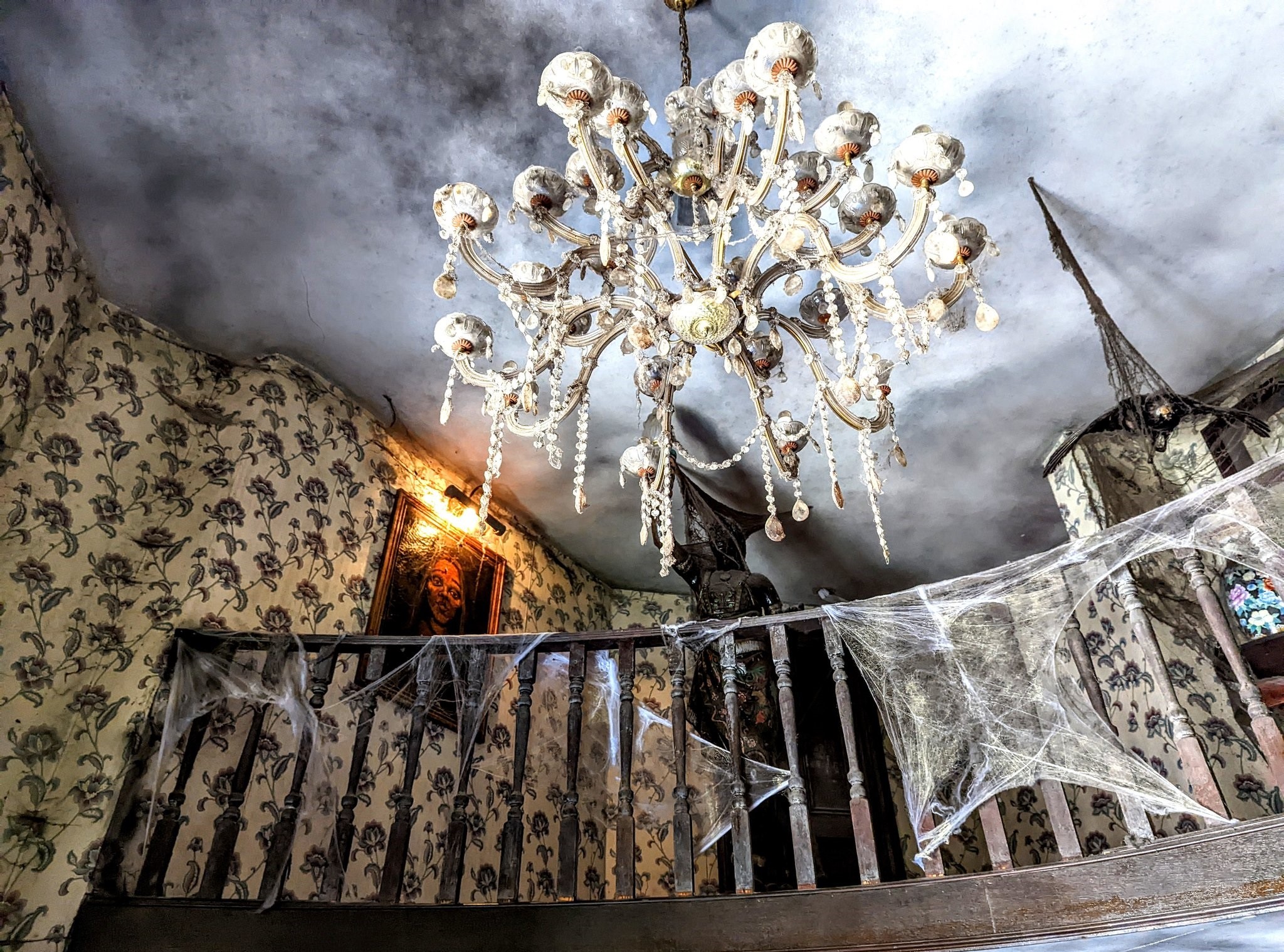 1990s:
When the 1990s arrived, theme parks had become a big focus, with the pong of a vampire's lair applied to Chessington World of Adventures Resort's Vampire roller coaster, and musty stenches arriving in Alton Towers Resort's Haunted House!

2000s:
There was a big boom for scare stinks in the 2000s, with the likes of Rotting Flesh, Vomit and Burning Witch being concocted for attractions like FRIGHT NIGHTS at Thorpe Park Resort.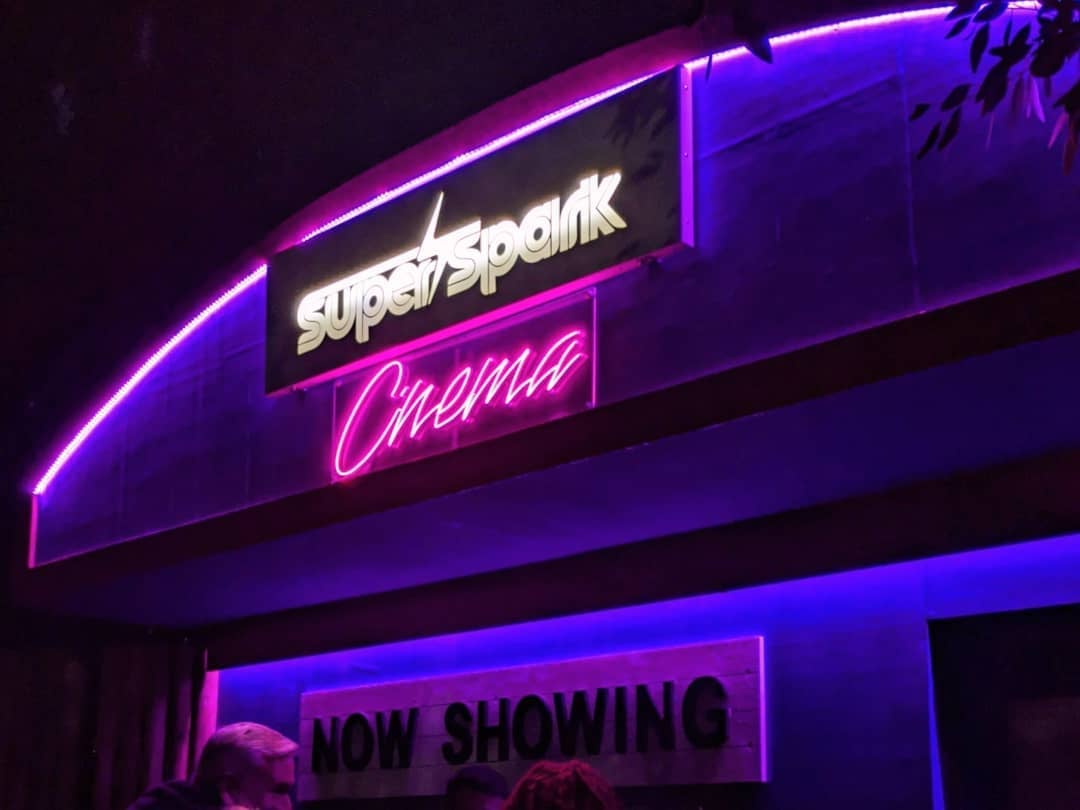 2010s:
New kinds of attractions appeared in the 2010s, with immersive theatre, VR and escape rooms on the rise, and smells being made accordingly!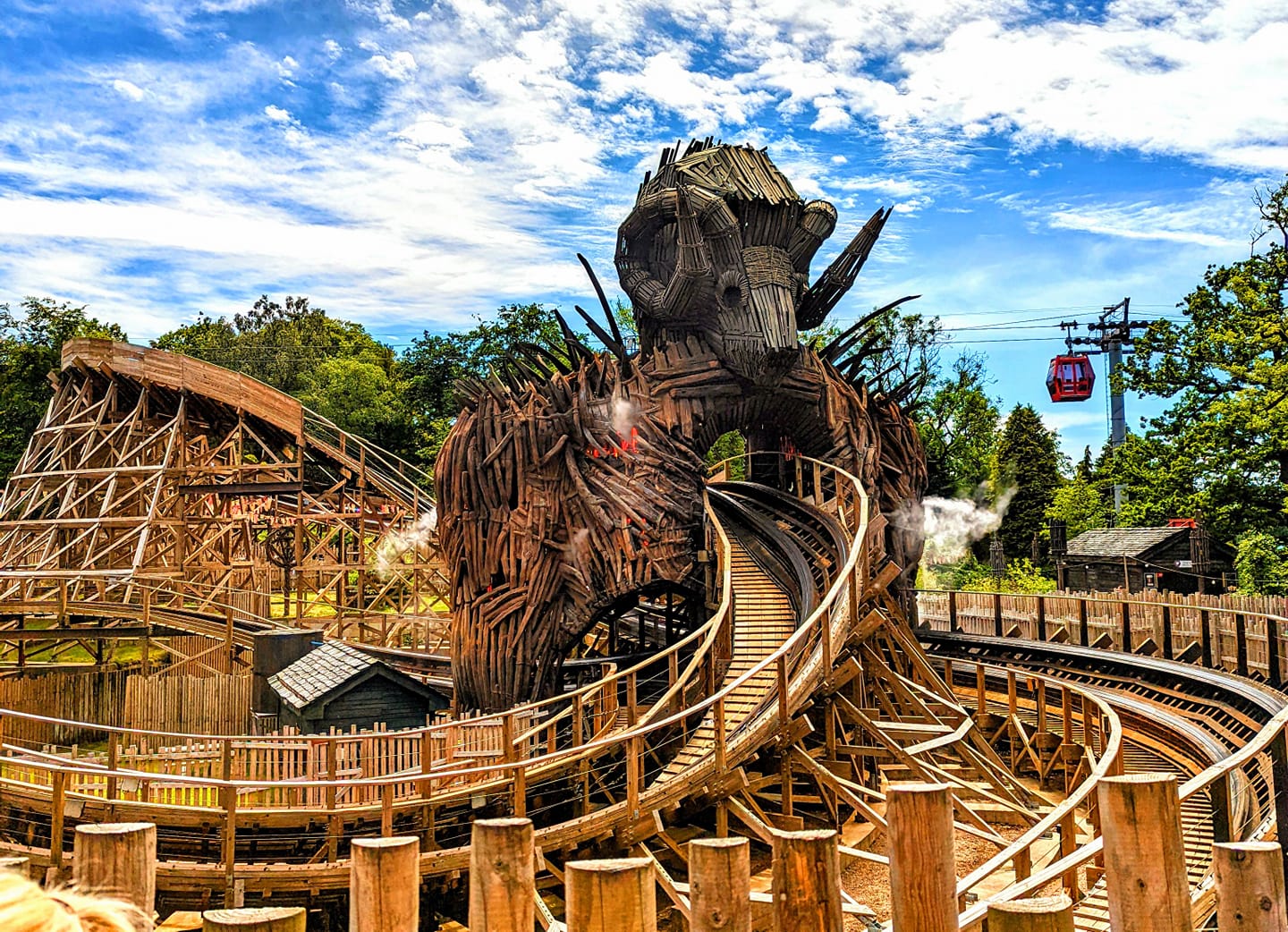 2020s:
Today, AromaPrime continues to provide historical and themed scents for a variety of visitor experiences, with a range of special diffusers, and also luxury smells for shops, hotels and restaurants.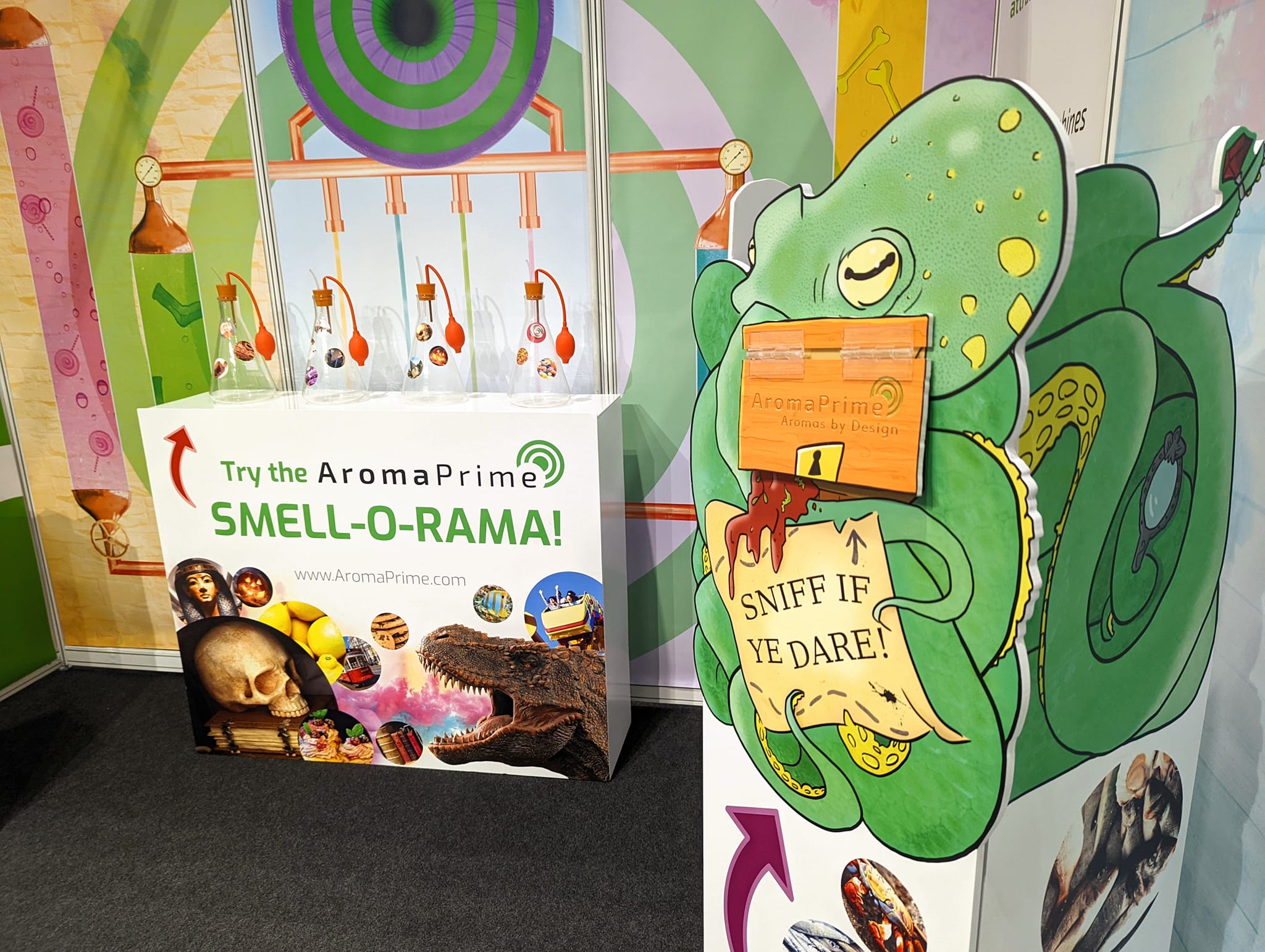 We look forward to celebrating the company's 50th year throughout 2023, and sharing the surprises we have in store!