Attractions Concoct Fantasy Smells as Part of COVID-Safe Reopenings
Theme parks, museums and escape rooms around the UK are taking careful steps to create COVID-safe environments for when they are able to reopen. For many, AromaPrime's smells are playing a big role in this.

Escape rooms, which traditionally involve hands-on puzzles for visitors to solve, have had to adapt with extra care. Modern Fables Escape Rooms in London, which hopes to reopen soon, will now provide masks and gloves, hand-sanitiser and spaces between bookings to allow for extra cleaning time. They have also worked with us to concoct a range of unique fantasy scents, which will be used to enhance a feeling of escapism from the lockdown world, in a COVID-safe way. Vitally, they will help ensure that immersion isn't overshadowed by the new safety features.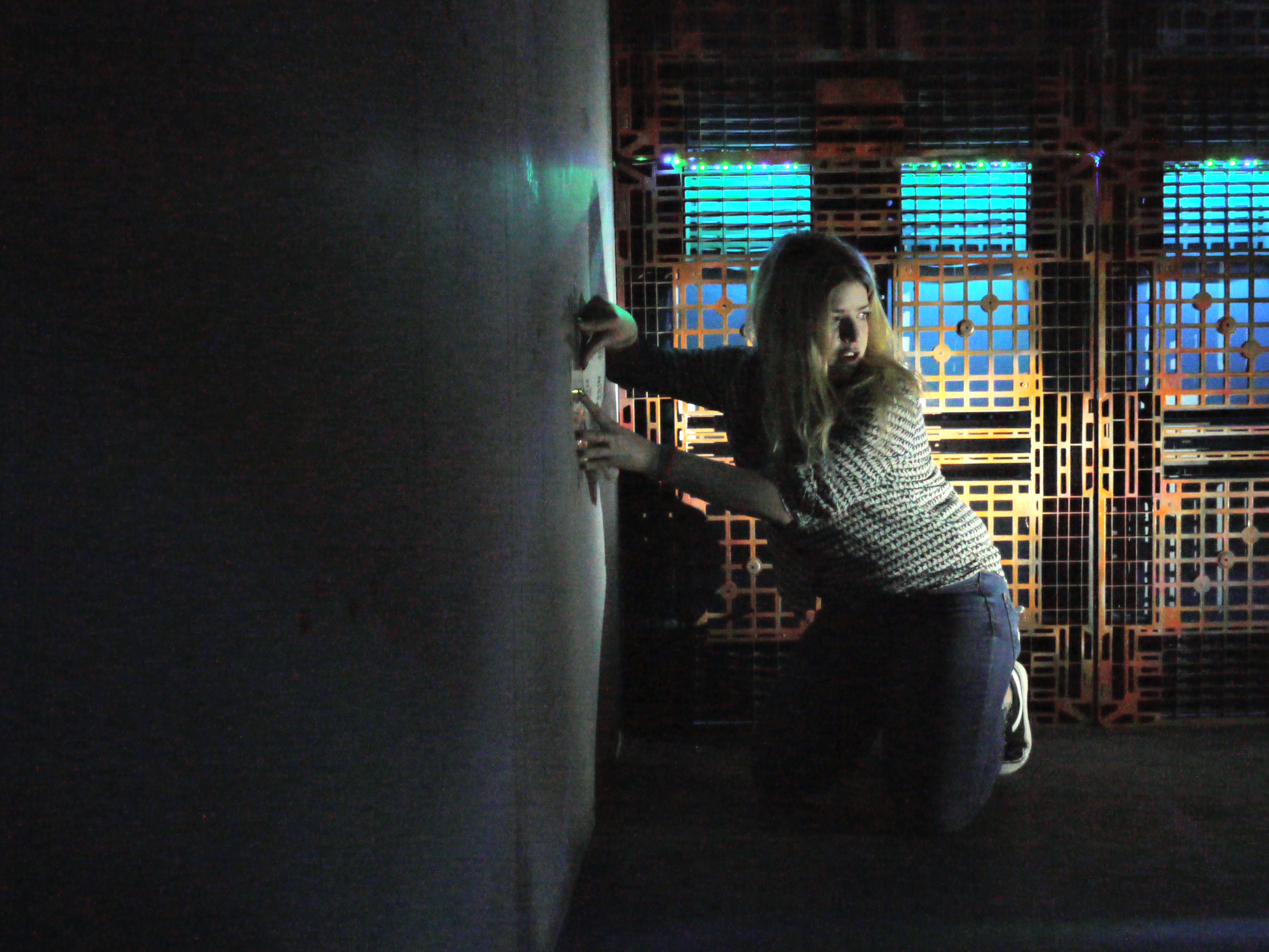 The custom pongs include Cthulhu's Altar (a sulphurous, nautical scent), Modern Fables (the comforting aroma of old books, leather and wood), Hypersomnia (a clinical, industrial pong), Anhk Engine (a smell beyond description!) and Astral Plane (a fantastical aroma which is still in production).

Meanwhile, leading museums plan to use historical and nature smells to engage children, as a safe alternative to hands-on interactives. Even care homes are utilising pleasant, nostalgic smells like Coal Fire and Pear Drops more than usual, to relax residents and trigger fond memories in those with dementia, during this challenging period.

'Our focus has always been on totally immersing people, transporting them into the pages of a book or movie,' says Jay Harris, Director at Modern Fables. 'The subtle yet very effective impact smell has on heightening this experience is a central part of what we do. As the virus continues to invade our thoughts, we feel smell is a powerful tool to create the escapism we want to achieve.'