Covid-Safe Innovation Spreads Whiffs of Poo and Mummies at Bolton Museum
When designing a new sensory trail, Bolton Museum planned to use smells to help bring their exhibits to life. However, they faced a hurdle: the smell boxes they wanted to use wouldn't have been covid-safe, with visitors picking them up and passing them around. Tackling covid risks has been a huge issue for museums globally, with many hands-on, interactive exhibits no longer usable. In response to this, Bolton Museum has created a brand new innovation for the pandemic age, with help from AromaPrime.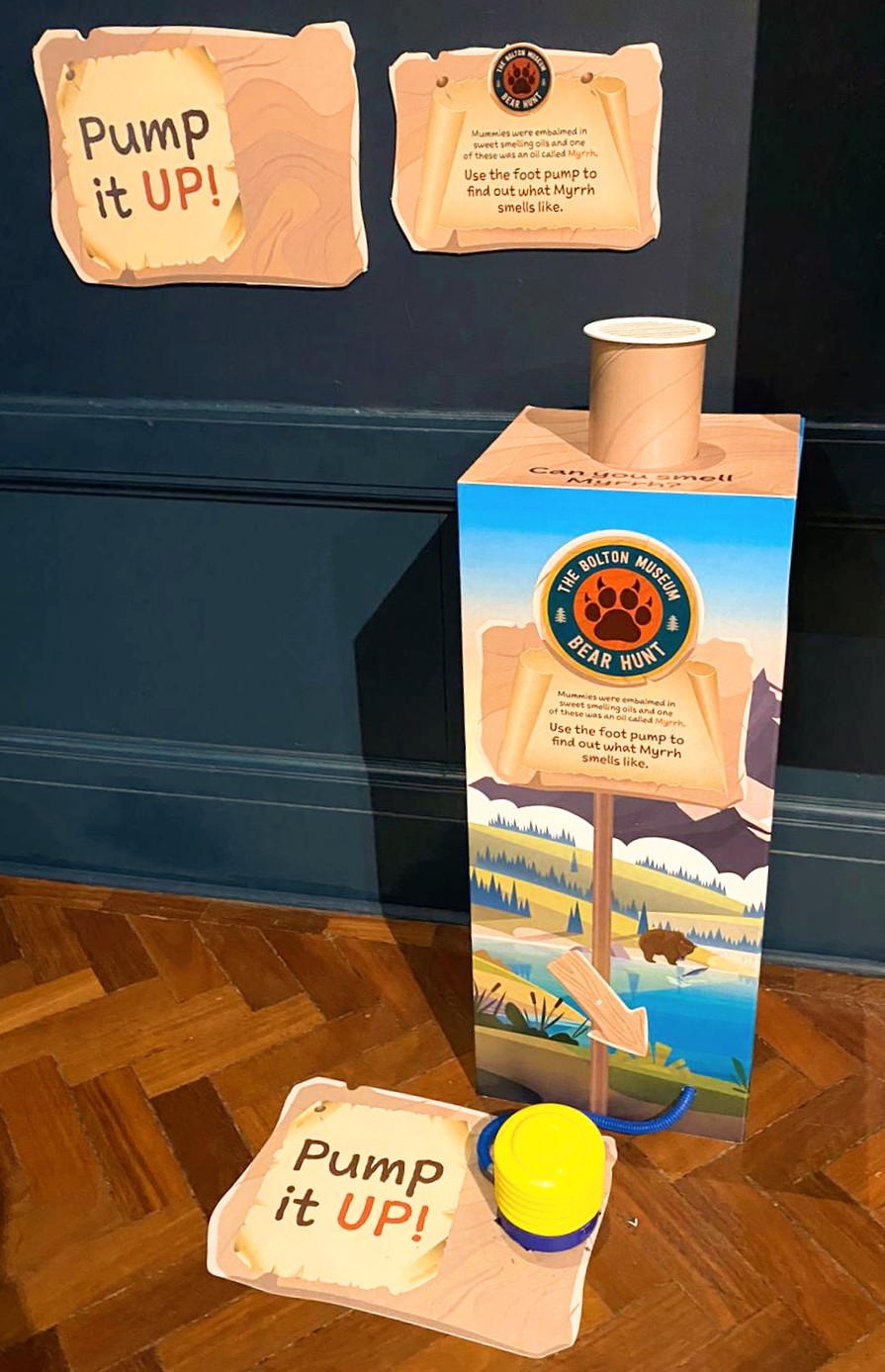 AromaPrime have created smells for museums since 1973, including a T-rex odour for the Natural History Museum. When asked to advise on a covid-safe scent solution, we suggested a new design which could be activated by guests without the use of hands.
The interactive 'smell station' features a foot pump, which forces air up a tube and through a special scent container, delivering a burst of whichever fragrance curators choose to feature. Bolton Museum has included AromaPrime's carefully-researched scents of animal poo and Egyptian mummies to accompany their exhibits.
This is not the only way themed scents have been used to adapt to coronavirus. With their new show for people with profound learning difficulties, Night Out in Nature, having to be outdoors, Frozen Light Theatre are using AromaPrime's smells to help immerse the audience in the new setting. Meanwhile, theme parks around the world have been using pongs from Pirate Ship to Dinosaur, helping distract from new safety precautions that might spoil guests' feelings of escapism.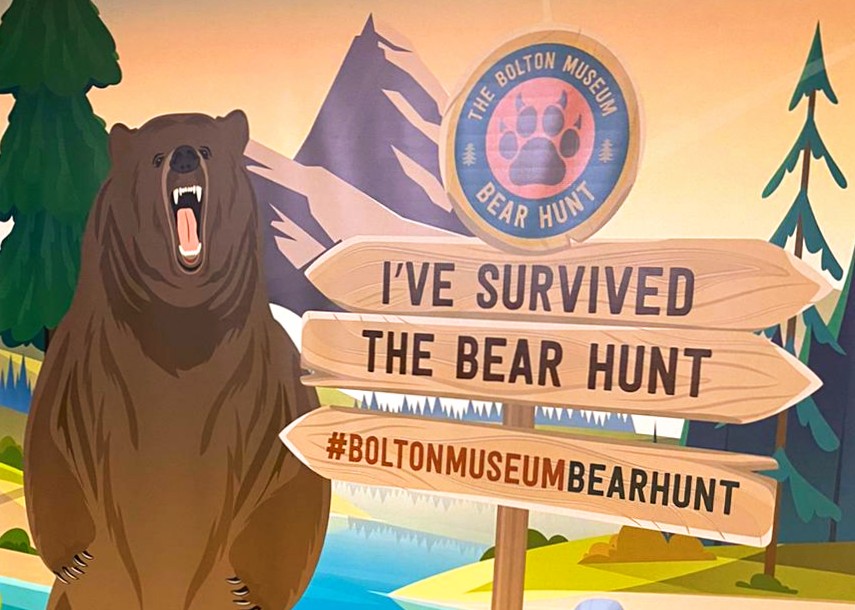 Bolton Museum hopes their new sensory invention will be an exciting, new way for visitors to engage with educational topics. The pandemic has been a challenge, but it has led to brilliant innovations.
Liam, AromaPrime's Attractions Consultant, says:
'It is brilliant how Bolton Museum has embraced new ideas in adapting to the challenges of covid. The result is amazing fun! Even if it's done in a really basic way, this smell pump approach is a super affordable and easy way for museums to add some new excitement to their exhibits while hands-on features are out of use. Whether they explore smells or different senses, I hope Bolton Museum's imaginative approach will inspire other museums to think outside the box too.'
For details on visiting Bolton Museum: https://www.boltonlams.co.uk/museum