Dungeon Attractions Launch Scent Range with AromaPrime!
The Edinburgh Dungeon, The York Dungeon and The Blackpool Tower Dungeon have joined forces with AromaPrime to launch a scent collection for fans unable to visit during lockdown.
The famous Dungeon attractions by Merlin Entertainments are known for taking guests on walking tours through history, with elaborate sets, sounds and larger-than-life characters. Putrid pongs also play a big role in bringing the past to life, and these are specially crafted by AromaPrime for authentic historical atmospheres.

With the country's attractions closed to help prevent the spread of coronavirus, enthusiasts have been rushing to order AromaPrime smells and transport themselves back to happy memories of their favourite days out. Following popular demand from super-fans, the Dungeons in Edinburgh, York and Blackpool are now pleased to make their unique pongs available for the first time ever.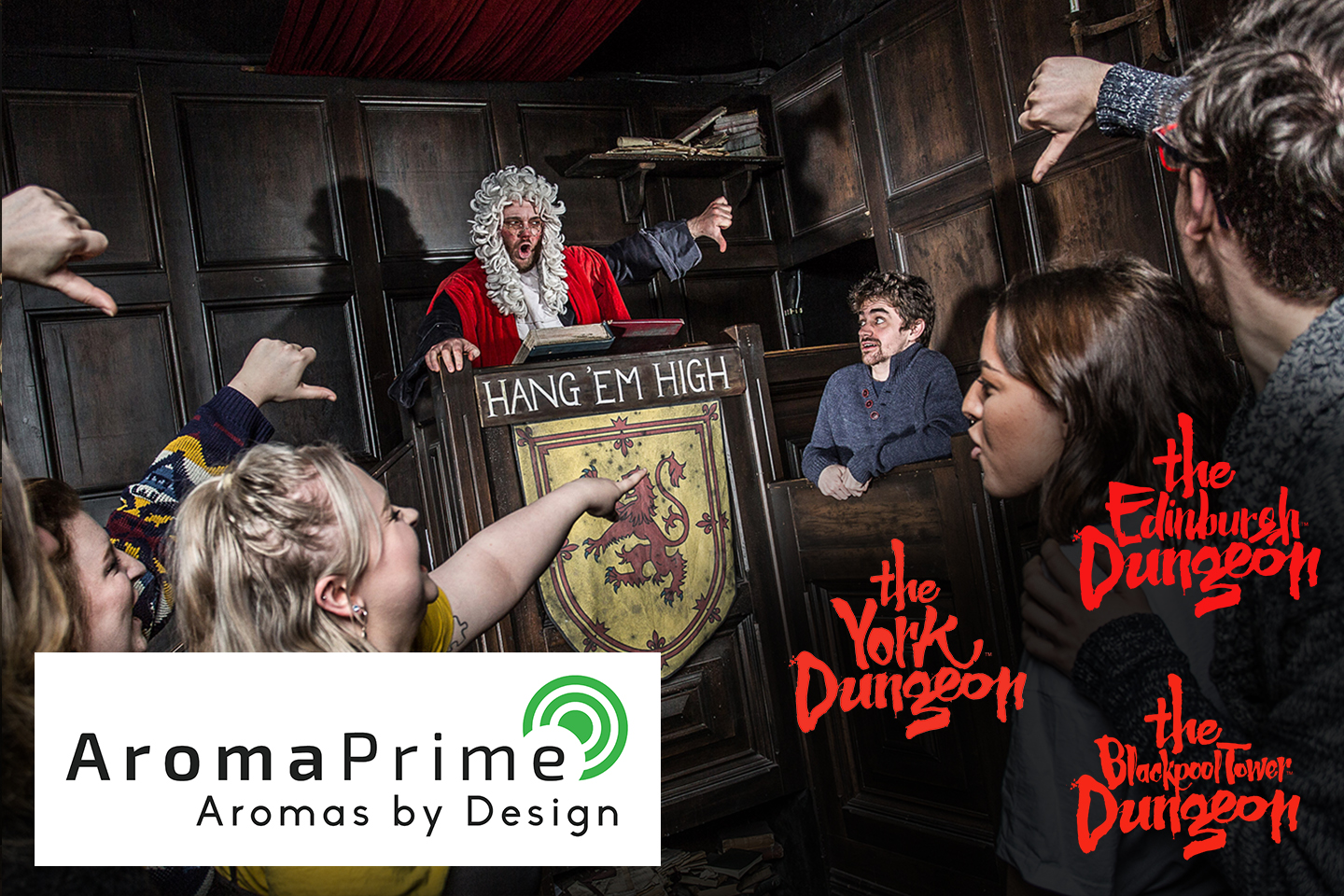 Each scent is based on scenes such as The Witch Trial, The Anatomy Theatre and Castle Ghosts. The Courtroom aroma, from one of the Dungeons' funniest scenes, carries the rich air of the judge's whisky!
Kathryn Angel, General Manager at The Edinburgh Dungeon, says:
"We are really pleased to be working in partnership with AromaPrime, whose atmospheric scents we have used for many years. It's great we are now able to transform the Dungeon experience and bring it into people's homes for fun, escapism or even to aid learning."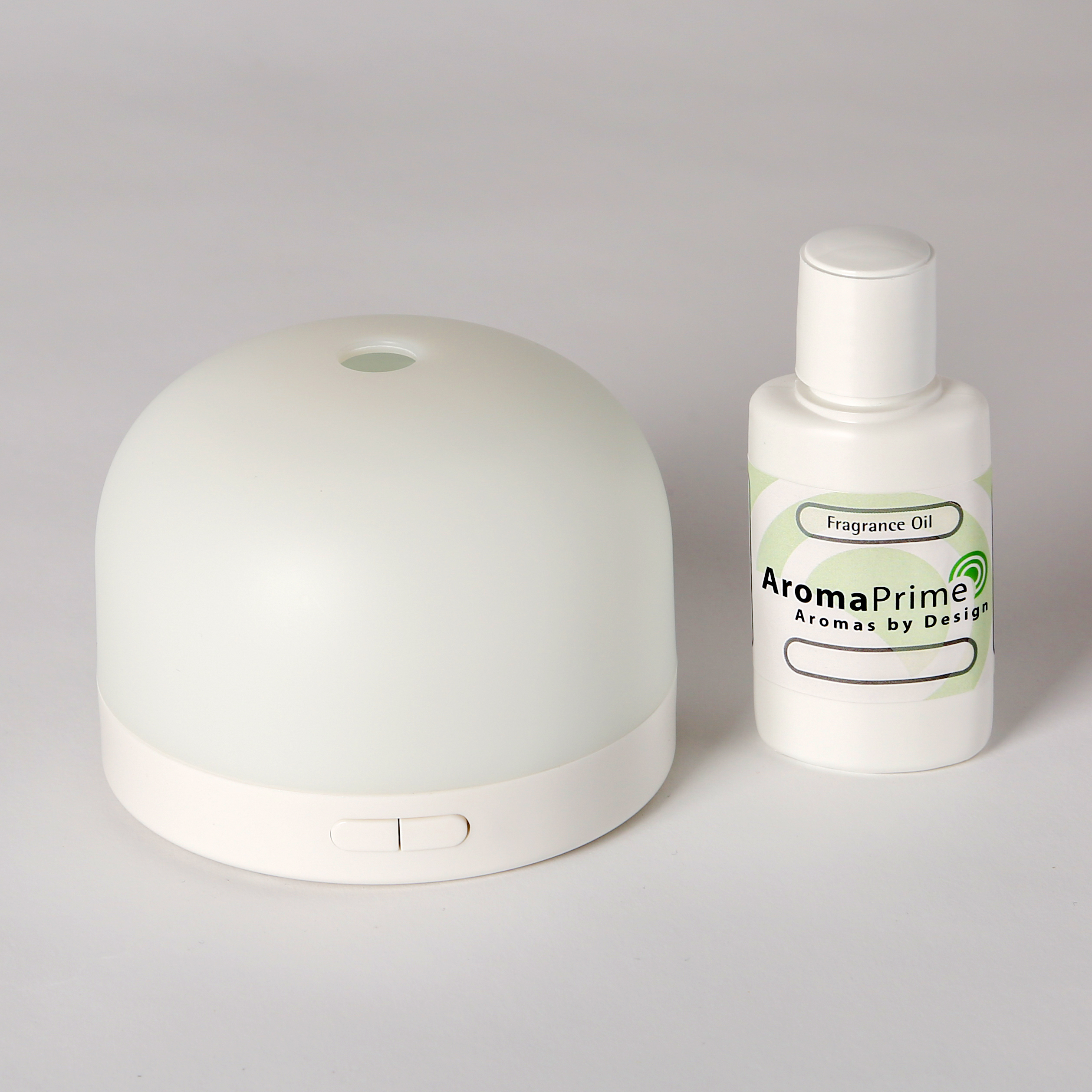 For fans wishing to use smells at home, we suggest the Mini Dispenser Set, which comes with a high-quality scent dispenser and a top-up bottle of aroma oil.
Please get in touch if you would like to explore engaging scenting options for your projects. There possibilities are limitless!