Let's enjoy some good news!
Many of AromaPrime's customers have faced great difficulties recently, but we have been thrilled to see safe and successful reopenings across the sector. Here is some of our favourite good news!
1. Brilliant efforts by staff for reopening
On our social media, we look very closely for attraction guests' feedback, as they are the audience who experience our smells! Thanks to the brilliant efforts of staff, we have noticed excellent praise towards the attractions that have recently reopened. Safety procedures have been effective, and many hard-working team members have been thanked for their efforts. Well done!
Find out how our customers have been using fantastical scents to bring some COVID-safe magic to their reopenings!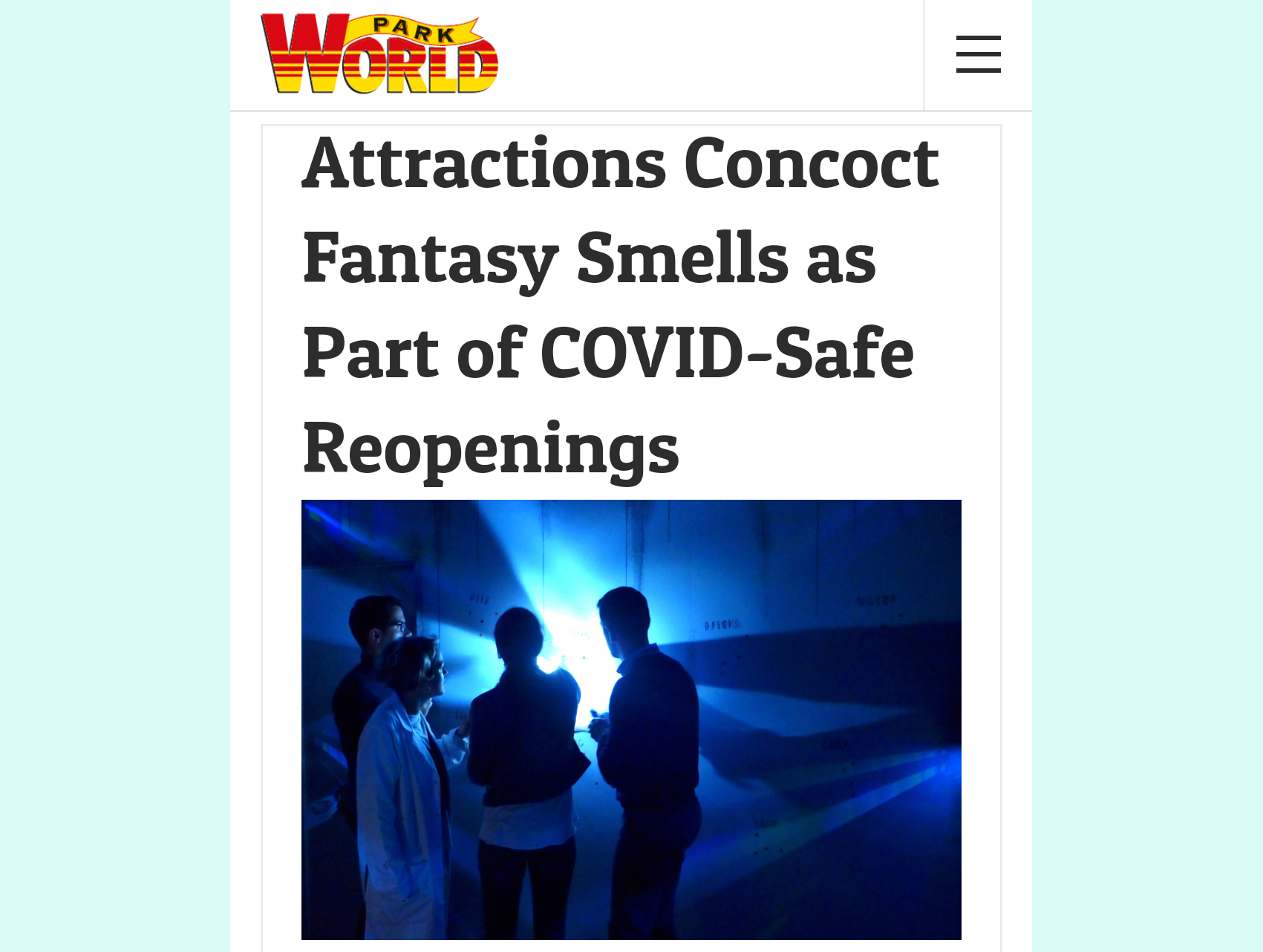 2. Huge VAT cut for UK attractions
For attractions in the UK, Chancellor Rishi Sunak has announced a cut in VAT, from 20% to 5%. This will allow cheaper trips for residents and those overseas, hopefully boosting visitor numbers and spending!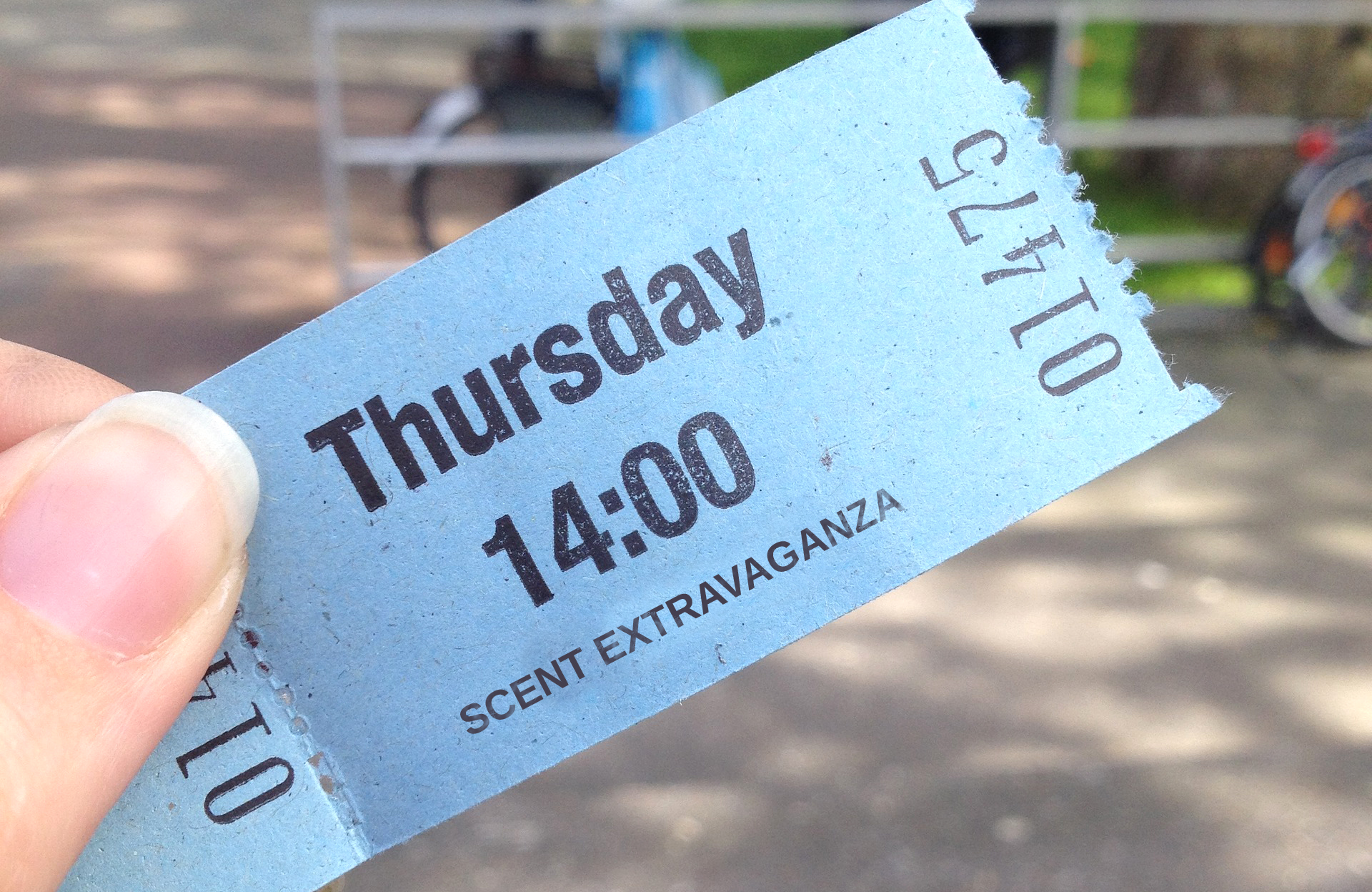 3. Big savings ahead for museums
The Royal Albert Memorial Museum has won a court case to have their relatable value taken from £445,000 to £1. This significant ruling could influence how other museums are valued, possibly resulting in huge savings across the sector! Following lockdown, this is welcome news.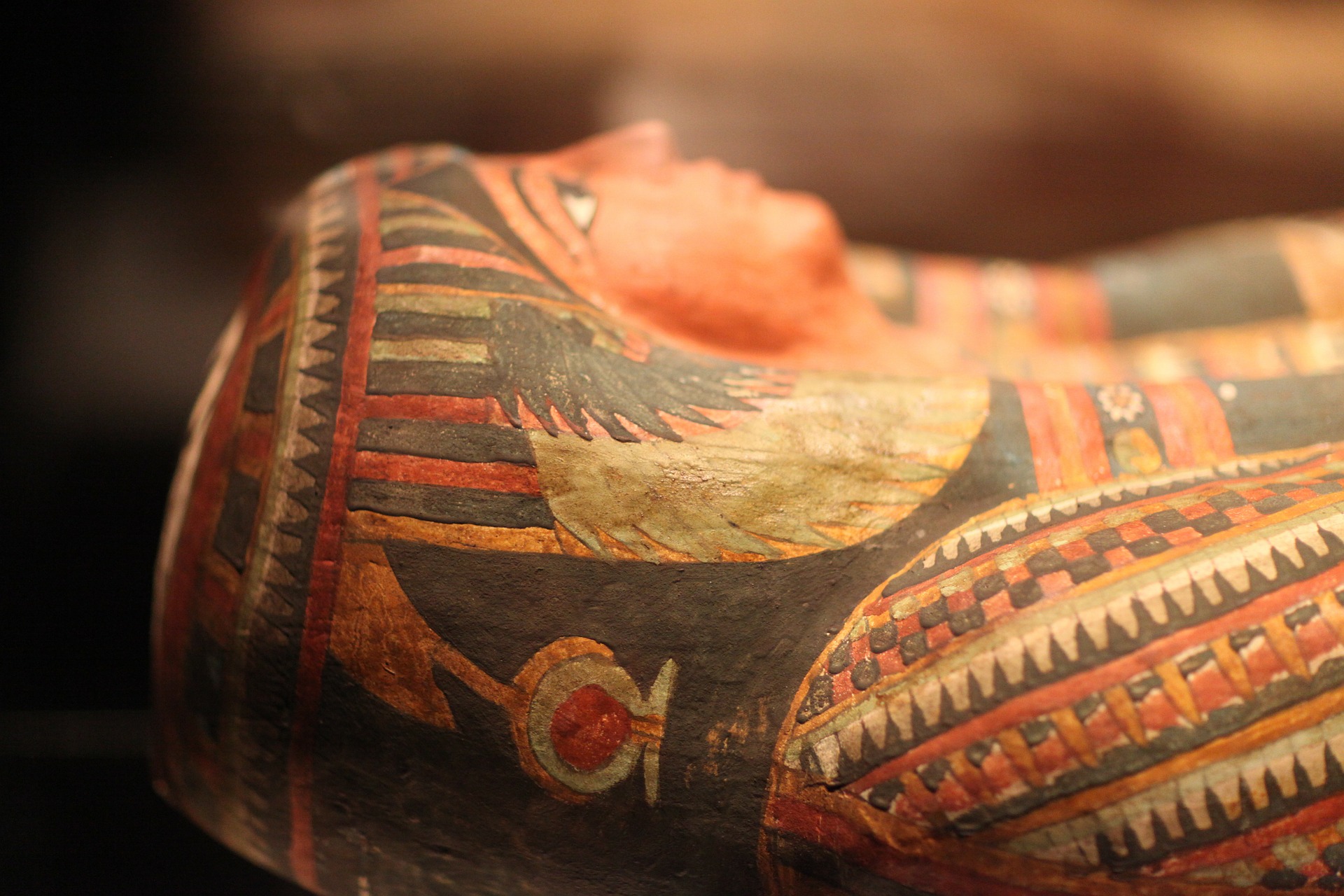 AromaPrime wishes you the best as you continue to strive through each challenge.
Do not hesitate to contact us if you would like to make your visitor experience even more immersive and memorable with the use of themed aromas.