SHREK: The Musical, Thorpe Park Resort and ScareCON enjoy smellscapes
Picture by Stephen Candy Photography
ScareCON
The AromaPrime team had a fantastic time at ScareCON this month, exhibiting our spooky smells to those working in the scare entertainment industry. With the event being at Thorpe Park Resort, visitors had the opportunity to sniff AromaPrime's scents in action at the end of the show, as they took to the theme park to enjoy the Trailers scare maze.
Picture by Stephen Candy Photography
It was also fantastic to give a talk at ScareCON, encouraging the audience to consider smells for more than just atmosphere, treating it like music with highs, lows, pauses, impacts and psychological surprises for the most powerful results!
Shrek: The Musical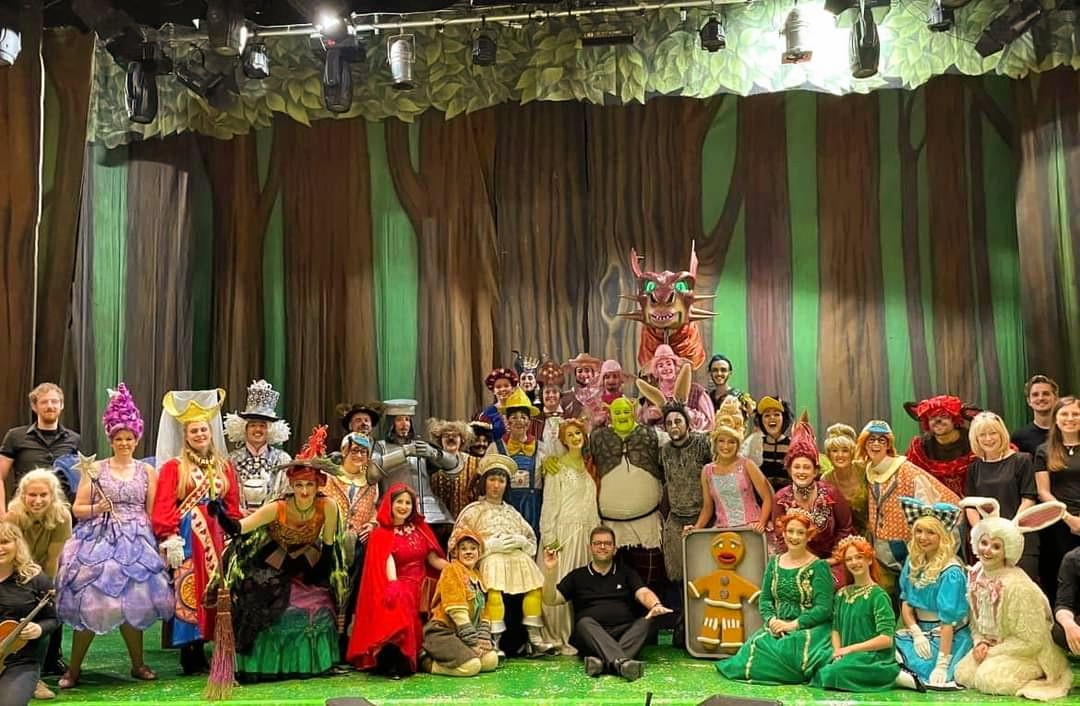 The success of KMTC's production of Shrek: The Musical was brilliant to see this month. For the show, our Multiscent DMX diffuser provided a carefully designed smellscape, with whiffs of forests, fire, baking and other atmospheric flavours! The Multiscent DMX diffuser can hold three aromas at any time, which allowed three different scents to be used in the first act of Shrek: The Musical, and then three more after the interval.
Mardi Gras, Thorpe Park Resort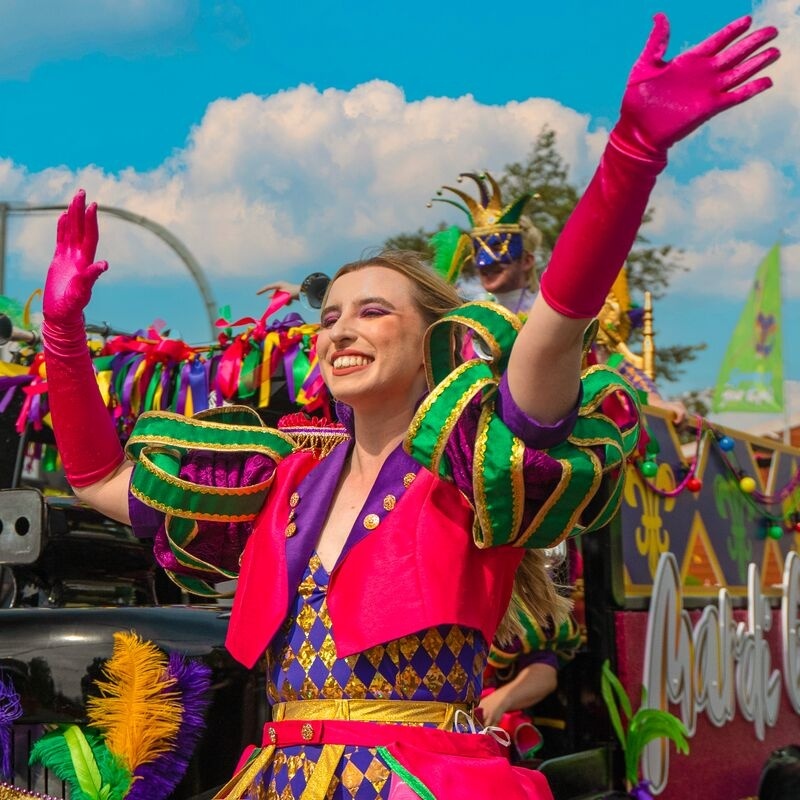 As with all of Thorpe Park Resort's seasonal events, it was a pleasure to provide fruity party fragrances for the attraction's brand new Mardi Gras festival, which has just launched! As visitors enter the park, they are greeted with an uplifting, comforting smell, designed to make them feel welcome and put them in the mood for the fun to come!
For free advice on scenting for your own project, please send us a message!