The Smells of Alton Manor
Since the opening of The Curse at Alton Manor, at Alton Towers Resort, fans have been asking the AromaPrime team which smells can be sniffed in the ride.
We are pleased to share the list of historical and atmospheric oils:
Many may remember Musty and Earthy as being the two memorable smells used in The Haunted House when it opened in 1992, as well as in Duel: The Haunted House Strikes Back later on.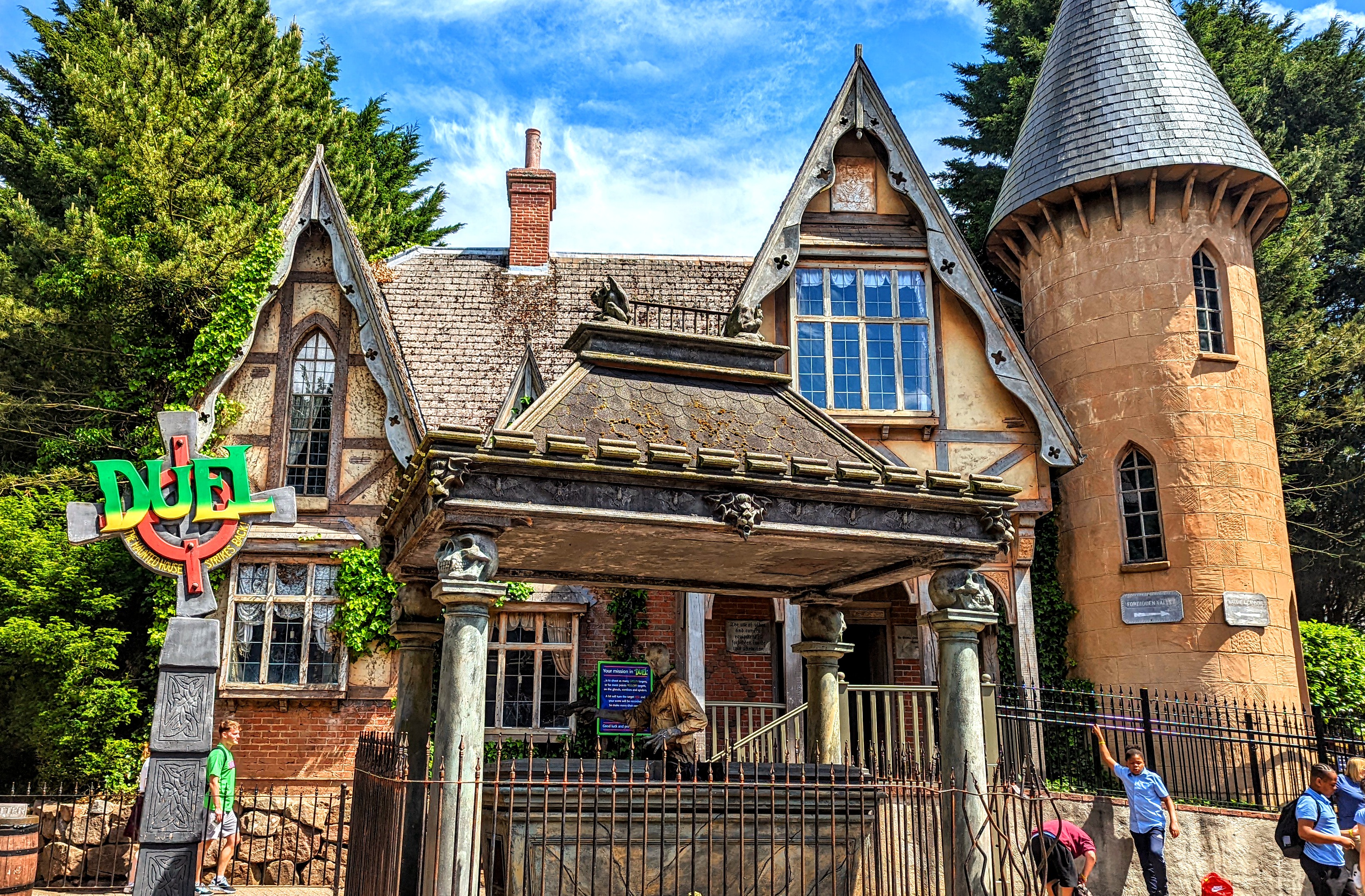 As has been shared in the past, Alton Towers Resort has also used Woodsmoke and Sage for the Wicker Man roller coaster, Musty for the Hex ride, Vomit for the Darkest Depths scare maze, Volcano for Altonville Mine Tours and Milk Chocolate for Charlie and the Chocolate Factory: The Ride. These are just a few!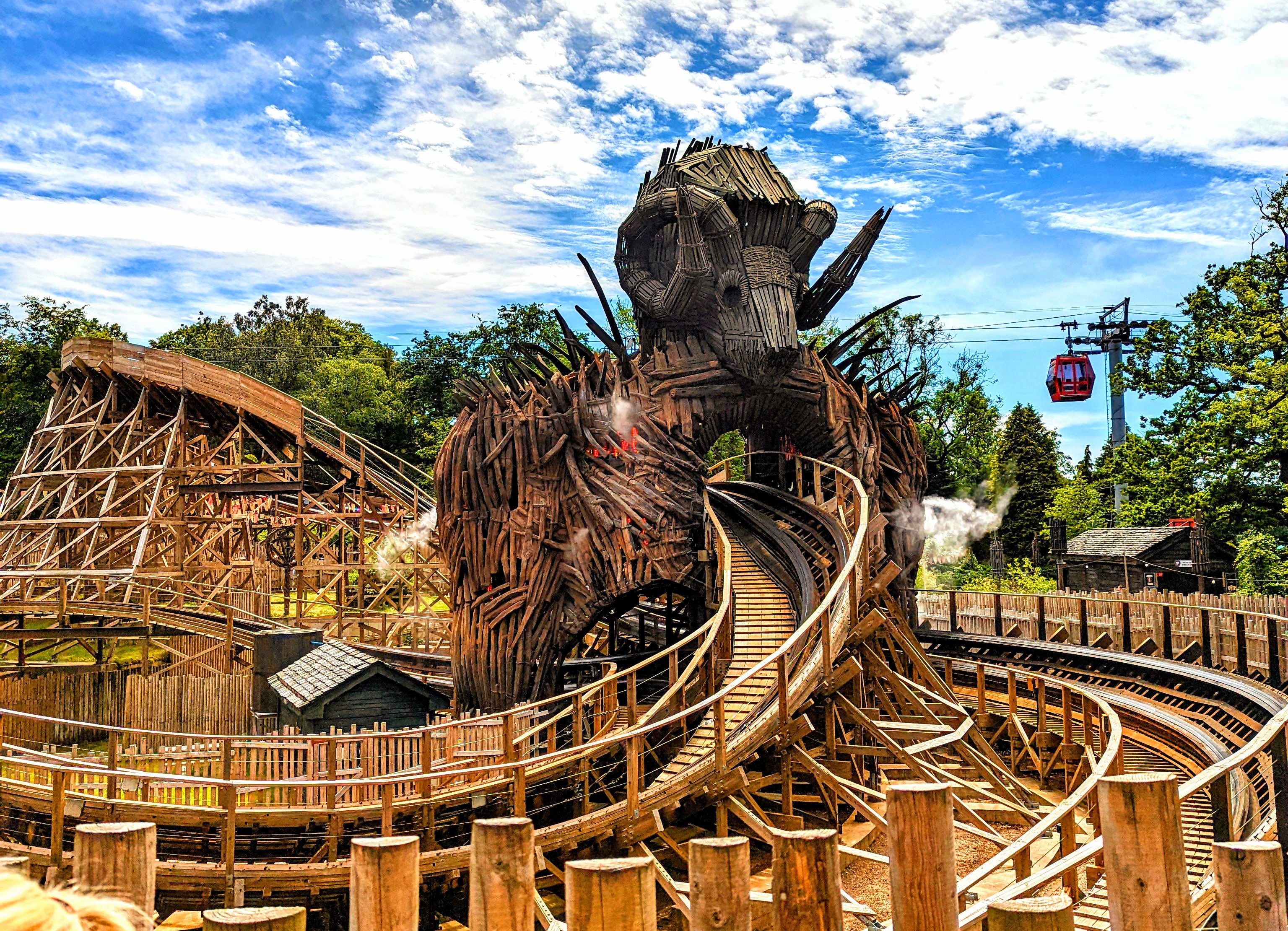 For other scents inspired by or used in theme parks, explore our special range!