Visitors are Celebrating Themed Scents from their Favourite Attractions!
While the world's attractions unfortunately have to close for now, their loyal visitors have been reflecting on what makes them great - including our immersive scents.
We hope you enjoy seeing their reactions as much as we have! We are sure these folks will show lots of support when attractions are ready to reopen.
To start off, here is a great game The Drop played with their family, using our smells, for some lockdown fun!
These fantastic siblings transported themselves to some of their favourite theme park rides!
Some of our social media followers have also been sharing their fond memories of Eden Camp with us! This immersive themed experience uses our historical smells to recreate the past.
Meanwhile, we chatted to the Coaster Bot blog about the processes behind creating custom aromas for leading attractions.
Popular YouTuber Jack Silkstone was very excited about our Theme Park Fan Collection!

Following a refurbishment, visitors recently let us know how much they enjoyed the range of new, immersive aromas at Chessington World of Adventures' Tomb Blaster dark ride!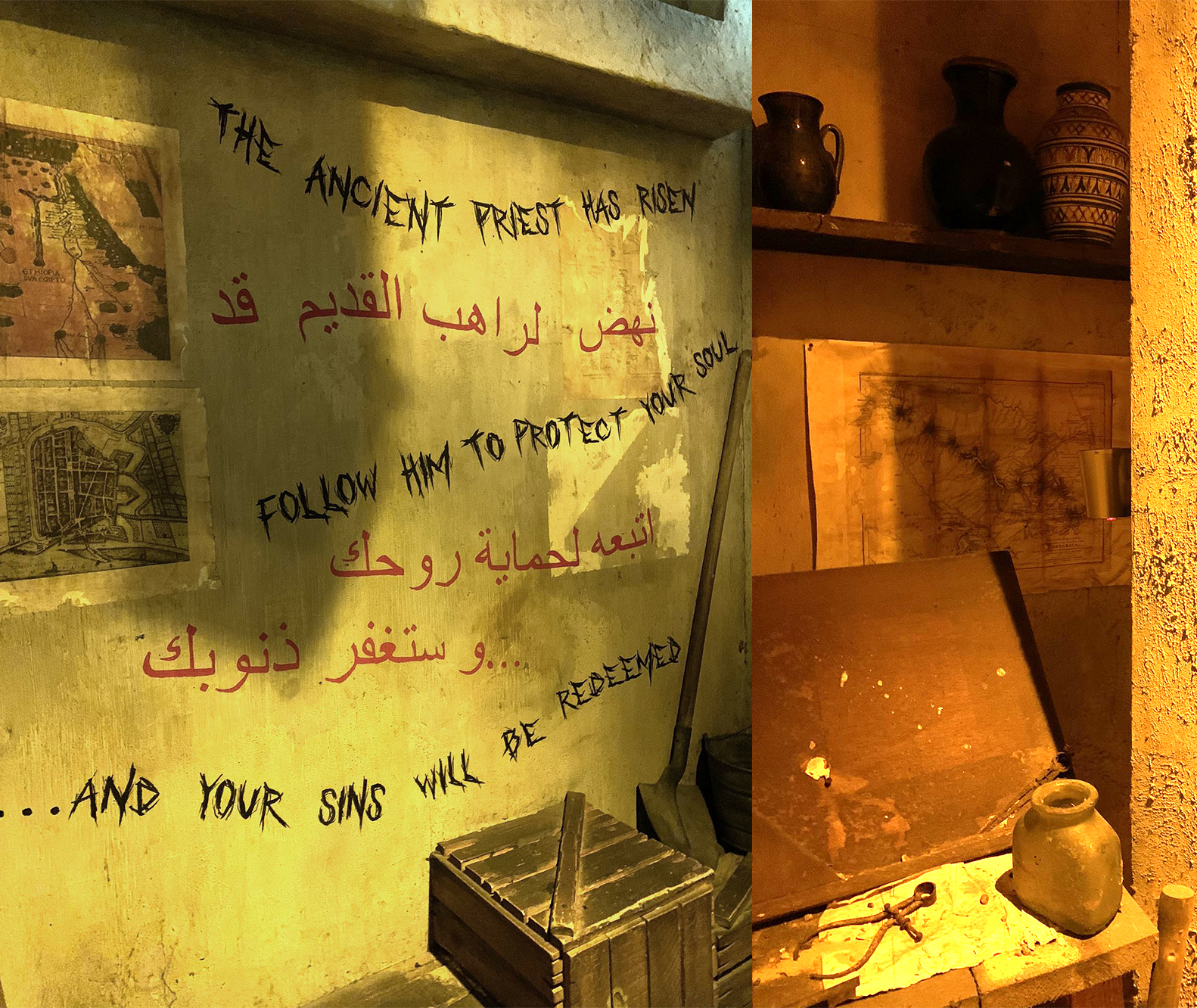 We wish Chessington, along with our other customers, all our best wishes when doors are finally able to reopen.