South Korean art fans immersed by AromaPrime fragrance
Frankfurt-based South Korean artist and composer Donghoon Gang recently incorporated AromaPrime's Vortex Compact, along with a custom aroma, into his immersive Seoul exhibition '4.6m/s'.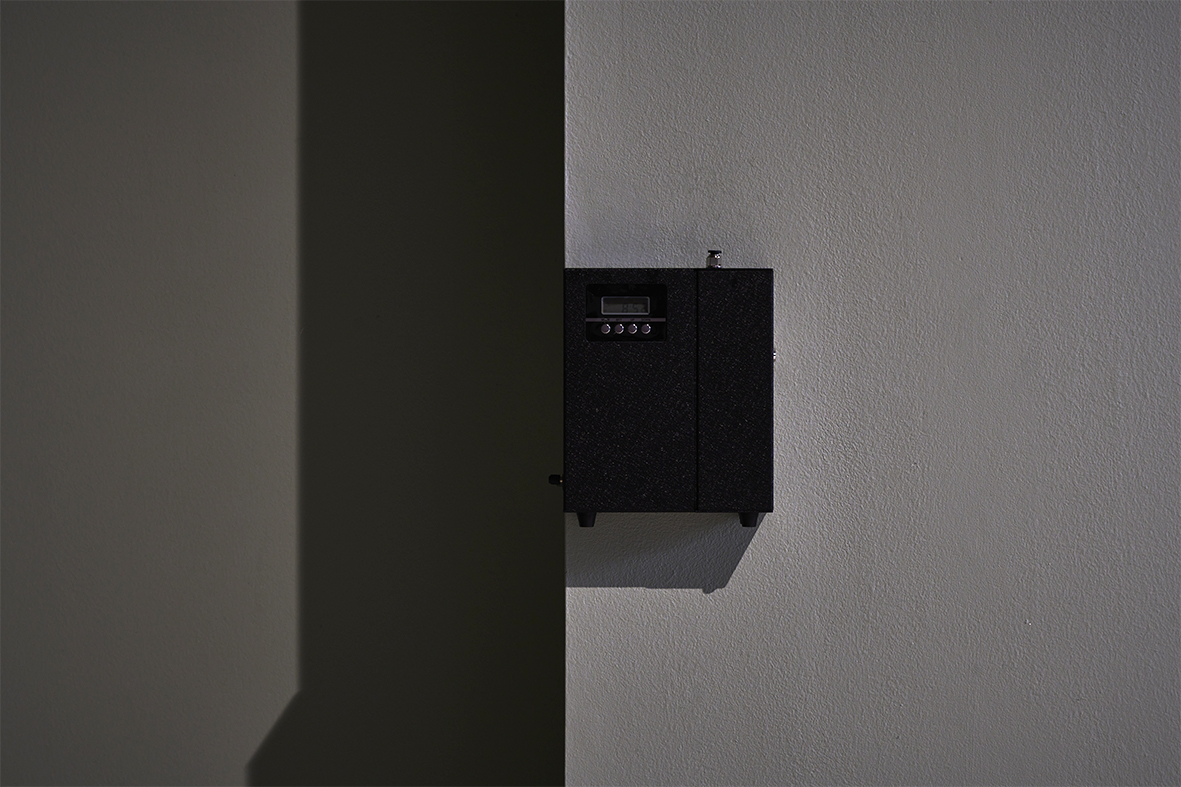 The Vortex Compact diffuser was fixed to a wall, where it released the fragrance named 'Scent #1 : Island'. AromaPrime's team was delighted to develop this, with inspiration taken from fresh seashore landscapes. The artist Donghoon Gang tested multiple samples in Germany, before selecting his final choice and having the final product delivered to the exhibition space in South Korea.
The scent supported a sound work, which played through surround-sound in the same room for an immersive effect. Darkness was also used to heighten the senses of smell and hearing simultaneously.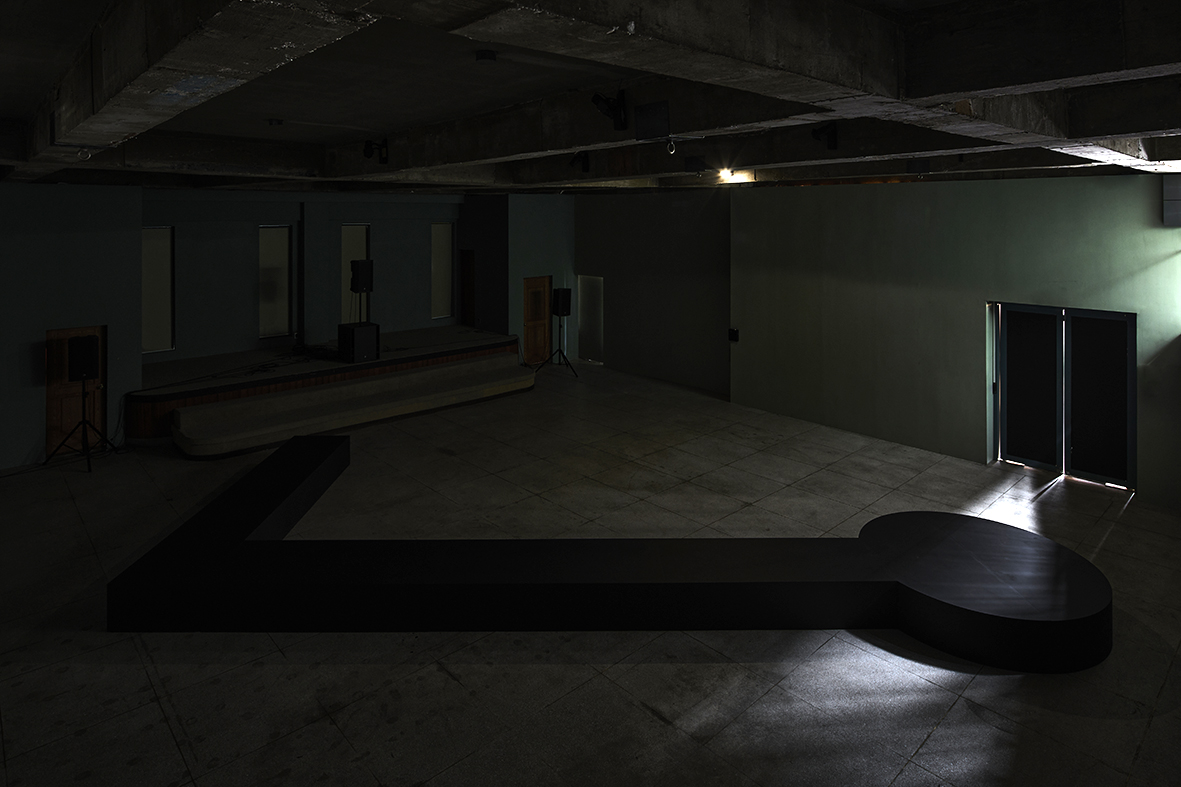 Gang based the project on Yeondeunggut, which is an annual ritual for summoning the god of wind, and which takes place where Gang was raised, on Jeju Island. The spirit of the god is believed to help the island's prosperity for a fruitful Spring and peaceful seas. This tradition and its elements came through in the sound and smell of the exhibition.
Explore Gang's website and follow him on Instagram!
The AromaPrime team enjoyed contributing to Gang's artistic project, which now joins a rich history of international collaborations as the company turns 50 this year!